Help your pet look and feel great.
At Northland Animal Hospital we offer a variety of professional grooming services for dogs and cats. We have a skilled, experienced pet grooming professional on hand to make the experience comfortable for your dog. A combination of careful brushing and clipping gets rid of unsightly mats and knots in your dog's coat.
Dog grooming beautifies your dog even as it performs all the health benefits mentioned above. We offer several different hairstyles in our pet grooming sessions, so call ahead to hear about the different looks you can give your pet.
Does your cat need a haircut? If a particularly thick coat causes him to suffer from painful mats or summertime heat, then a fashionable cut or shave may be in order.

Pet Grooming & Bathing Services
We're proud to offer our clients the following services:
Nail trims
Ear cleaning
Shampoo and conditioner
Blow Dry
Brush Out
Anal Gland Expression
Cuts, clips, trims, and styles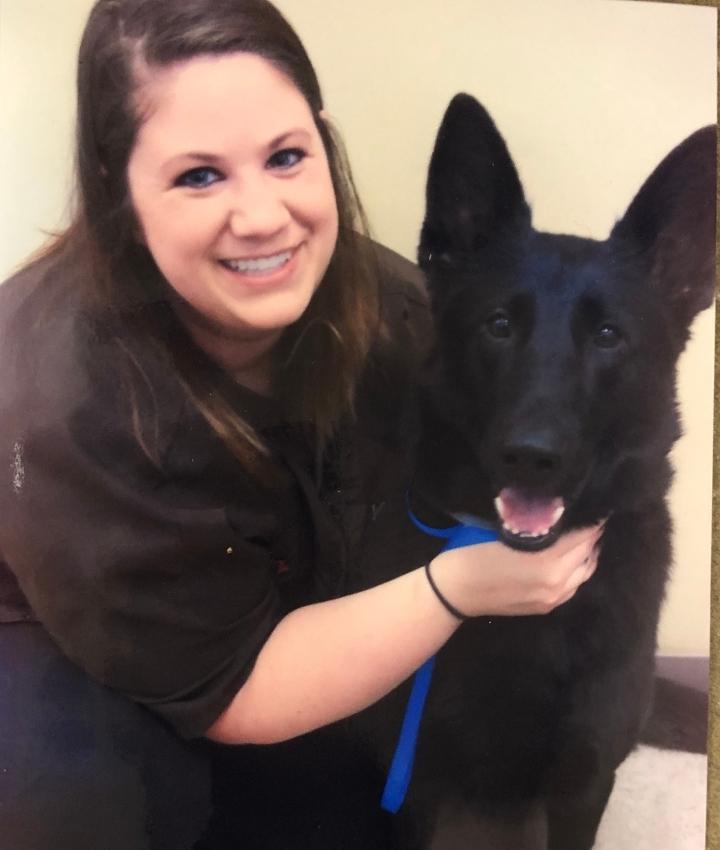 Meet our professional groomer, Bailey Brown! Bailey is passionate about making your pets look and feel their best and will provide you with high-quality grooming services.
Call us at (816) 746-1333 to book your pet's grooming appointment. You won't be disappointed, we promise.